Tungsten Carbide Disc
Brand: BAI-OTT or OEM
Feature: High Efficiency
Application:Conveyor Belt Lacing, Belt Repair, Belt joint
Sample:Provide
Product Inspection:Available
MOQ: 1 Set
Lead time:Ready to ship in stock
View more Conveyor Splicing Tools from BAI-OTT
Description
Tungsten carbide disc round bar is a kind of alloy bar with high hardness and high strength, which is made of cemented Tungsten carbide disc (WC) as the main raw material, cobalt powder and bonding phase by pressing and sintering by powder metallurgy. Product type: solid round bar, single hole round bar, double hole round bar, spiral round bar, blank and fine grinding can be produced. Tungsten carbide disc round bar is widely used in the field of production and processing; For example: micro drill bit in PCB industry, electrode rod in photoelectric communication industry, Tungsten carbide disc drill bit, drill handle push rod, wear-resistant precision parts in machining industry, integral CNC milling cutter and machining tool with hole, such as the material selected by engraving cutter. Process introduction: Tungsten carbide disc round bar adopts low-pressure sintering technology, and the quality is stable and reliable: the large sintering pressure can reach 100 kg force, and the internal pores of the alloy can be effectively eliminated, so as to obtain high hardness and high strength blank with good densification. The advanced temperature control system can effectively reduce the quality fluctuation. Using automatic pressure relief extrusion equipment, various types of bars can be produced. The mirror effect can be achieved by fine grinding the bar: the use of CNC grinder can quickly remove the damaged layer during polishing, improve the surface finish and achieve the mirror effect. Precision of fine grinding bar: diameter tolerance D ≤± 0.03, length tolerance L ≤± 0.5. Application: cemented carbide round bar, with good bending strength and wear resistance. It is mainly used for integral end milling cutter, integral reamer, special tools for automobile, etc. at the same time, it can also make cemented carbide punch, mandrel and perforation tools. Our company has launched a series of crushing, sample preparation and grinding equipment of various materials from chemical laboratory to large-scale production. The equipment can effectively avoid secondary pollution, especially metal ion pollution, in the process of mechanical crushing, so as to ensure the high purity of materials.
Advantage
Superior wear resistance and high bending strength;

Good performance at high temperature.

Mirror polishing / flat head / chamfering / wire cutting / sharpening port / multiple steps, etc;

It can be used as various needle gauge / plug gauge / gauge / go no go gauge;

It can process various special-shaped parts / non-standard tools.

Superior crushing performance, smooth grinding cavity and simple cleaning

High grinding fineness and fast preparation speed

The grinding disc has a long service life and high utilization

The new quick fastening device is very convenient and safe

The grinding plate is easy to replace and has high sample processing efficiency
Specifications
Tungsten carbide disc crusher is also known as disc grinding. Zirconia disc grinding instrument is mainly used for sample preparation of spectral analysis. It is used for grinding medium hard brittle and fibrous materials. The machine is a grinding cavity composed of two discs, one of which is a moving disc driven by a motor and the other is a stationary disc. The sample is crushed through the pressure and friction generated by the rotation of the two discs. The crushing degree of this machine is high, and the feeding particle size of 20mm3 can be ground to 48 at one time μ M (300 mesh) disc grinder is used in electronics, ceramics, polysilicon, aerospace, optical glass, battery, three base phosphor battery, new energy, metallurgy, coal, ore, chemical industry, building materials, geology and other industries. It is suitable for the clean crushing of materials to ensure the high purity and cleanliness of materials. The grinding interface of various materials provides users with multiple choices for grinding and sample preparation to avoid sample pollution. Batch or continuous pre comminution and fine comminution can be carried out. It is widely used in electronics, medicine, glass ceramics, lithium battery, monocrystalline silicon, polycrystalline silicon, tourmaline, chemical industry, hollow glass, magnesium refractory, mining, mineral processing, cement plant, concrete and tempered glass.
In the production of cemented carbide indenters and corrosion-resistant parts, Zhuzhou precision drilling has the characteristics of small deformation, high precision, no processing or only a small amount of processing of non-standard special-shaped products. Cemented carbide indenter will be processed and produced in strict accordance with the customer's drawings.
1. Strictly produce and process according to the drawings;
2. Ensure that the product quality is qualified;
3. On time delivery;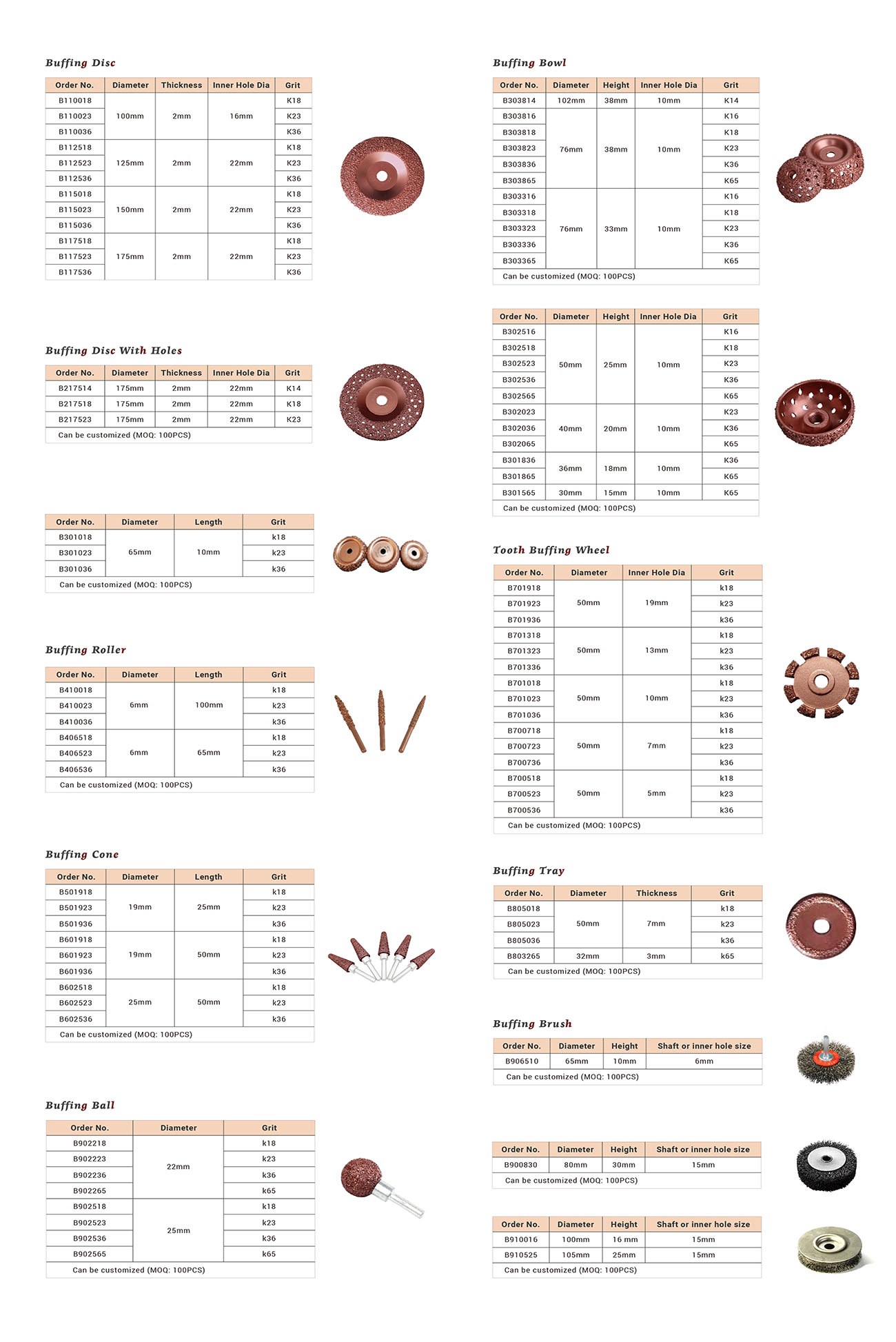 Get a Free Quote
BACK